Colours and Shades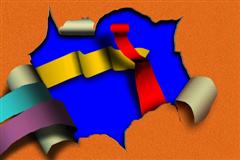 Another colourful package of resources for you to unwrap again this month.
Some are very practical, others are more philosophical, and one or two are for fun. It's a diverse collection we hope you'll enjoy. :-)
Don't forget to download the pdf, for more good resources as well as the chance to win a prize!
Cheers, Sue & Chris
BJ Seminars International

An Inspiring Collection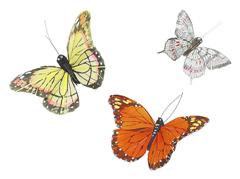 In the links to the right, you'll find five online presentations gathered from different sources - our thanks for these go to Gimundo.com, Scott Stratten and Walk The Talk.

'Everything I've wanted to Know' tells us the lessons to be learned from dogs - some of which should make you smile.
'What it Takes to be Number One' features Vince Lombardi in photos, quotes and audio segments.
And if you were asked to pass on to others one thing in life you've learned, what would you say? Find out how others responded to that question in 'What I've Learned'
Finally don't miss Randy Pausch's or Johnny's stories, both of which are truly inspiring. They may also bring a lump to your throat as they did to ours!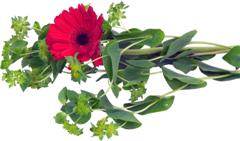 Youth Change Makers Grants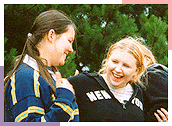 The Foundation for Young Australians Youth Change Maker Grants are now open. Applications close on 29 October.
Youth Change Makers is a funding opportunity that responds to the needs of young people who are advocates for change in their communities.
It will support individuals and small groups of young people who have identified an issue in their communities and have developed an advocacy response which aims to take action and create a positive impact and/or change in relation to that issue. Youth Change Makers grants will support initiatives up to $10,000 per applicant group.
Application forms and guidelines are available for dowload from the above web page, or you can call the Foundation on 03 9670 5436.

Fr** Seminar for NonProfit CEOs & Managers

When: 24 October, 8.30 to 10.30 am. (RSVP 19 October)
Where: Box Hill Community Arts Centre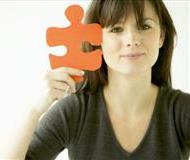 Focusing on staffing, this is the first of a series of seminars designed to share ideas and resources that are practical/helpful to nonprofit CEOs, Managers and leaders without adding to your workload. (Seminars are hosted jointly by NonProfit Purchasing, InterCapital Fundraising and ADP Employer Services.)
There is no charge for the seminar, and there will be no breakfast - although there will be tea/coffee and a muffin or two. :-) It will finish by 10am, with time available after that for another coffee and more networking.
For more information, download the flyer or contact Bruce Argyle (CEO, Intercapital Fundraising) on (03) 9653 9600 or by email.

HumourAdventure® at the Zoo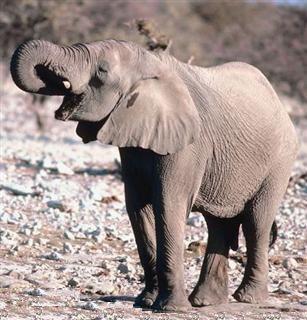 Would you like to know more about the power of using humour in work and life? Would you like to learn practical tips and strategies, while having some fun at the same time?
Join us for our HumourAdventure® at the Zoo seminar on Friday 26 October at Melbourne Zoo. (Deadline for discounted Early Bird Registrations extended to 10 October!)
Visit our website for more information.

Starlink # 68 ...

Contribute
If you enjoy receiving Starlink and find the resources helpful, please consider making a voluntary contribution.