In This Month's Issue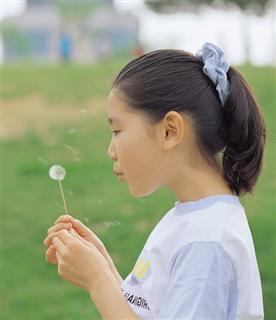 Starlink Extra this month includes its usual diversity of links and resources.
And in the immortal words of George Elliott (though for a different context) we hope you ... will take and sift them, keep what is worth keeping, and with a breath of kindness blow the rest away.
Enjoy!
Cheers
Sue & Chris
BJ Seminars International

Passion, Peace and Positive Progress

Several resources have come our way over the last month that are inspirational or related to making the world a better place.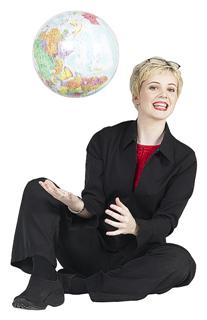 So we thought we'd group a few of them together here for your interest and enjoyment. :)
First .. about passion that inspires. Some of you may have seen this video of a phone salesman amazing the crowd - but it's well worth seeing again! (Thank you to Gina Hinrichs for the link.)
Secondly, thanks to Stephanie West Allen, we learned of the METTA Center for Nonviolence Education and two University courses on nonviolence. Both are available online at no charge from University of California (Berkeley) Peace and Conflict Studies. The courses are Introduction to Nonviolence and Nonviolence Today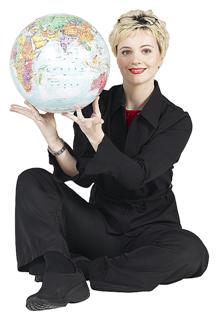 Thirdly, on Gimundo.com read this story about How to Stop a Hurricane, Cow-Free Steak, and Other Amazing Scientific Innovations. Snapshots about how different researchers and innovators are working to make this planet a better, safer or healthier place.
Finally, because this world already has so much in it for which to be thankful, why not join in with others around the globe and do The Gratitude Dance? :) Our thanks to Rich Henry for the link!

Centre for Adolescent Health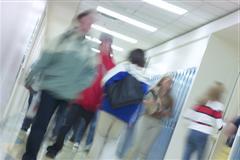 Do you work with young people and would like to understand them better?
You can now enroll in University of Melbourne's post graduate courses ranging from a 1 year Graduate Certificate to 3 or 4 year Masters in Adolescent Health and Welfare.
These courses are available for anyone who works with young people such as teachers, nurses, community workers, youth workers, police and social workers.
Applications now being accepted for 2008. For further information go to Prospective Students, email Merran Guest or call me on 03 9345 6671 (Mon - Wed)

Send Us Your Story and Win!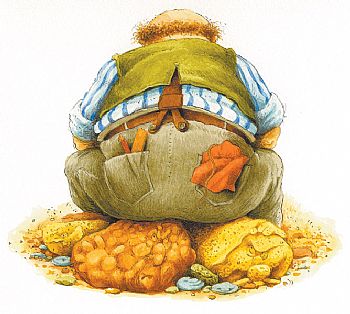 From Starlink #68 last month, you may remember the inspirational videos and Chris's Phantom story. We invited readers to send us their stories of an experience of mystery and discovery, or about a 'life's lesson' they'd like to share.
Obviously all our readers are very busy - because we still have the prizes! :)
Be one of the first four people to email us your story, however brief, and you can win a copy of The Wrong Stone (by Russell Deal) or a set of Shadows Cards (previous edition)!

Inspired Performance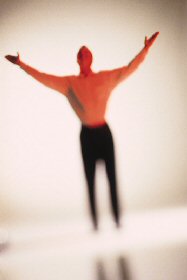 Does the phrase performance management conjure adjectives for you such as dry, difficult, or daunting?
Why not change this to positive, pleasant and practical?
Based on our AQ-KQ framework, Inspired Performance seminars offer a strength-based approach to managing and reviewing staff performance.
Be informed and entertained, as you learn new and practical strategies that will help you and your staff perform at your very best and achieve the results you want.
For more information, call Sue on (03) 9758 2528 or Chris on
(03) 9751 1360. We also offer Inspired Performance programs specifically for schools. Download the flyer here.

Next Full Issue
December, 2007 Starlink #69
For Children and Young People
The Last Word
Positive thinking will let you do everything better than negative thinking will. (Zig Ziglar)
Contribute
If you enjoy receiving Starlink and find the resources helpful, please consider making a voluntary contribution.
Starlink and Starlink Extra
Each full issue of Starlink is published bi-monthly and has a downloadable pdf file. Every other month, subscribers receive Starlink Extra.