First issue of Starlink Extra for 2007

Welcome to the first issue of Starlink Extra for 2007.

Resources in this issue:
* Catching On - Youth Sexual Health Forum - Melbourne, 15 March
* Graphics Factory, an online clipart resource
* Useful websites on Volunteering and School Leadership
* Pozitive Kidz - a program we offer for Prep to Year 8 students

We hope you'll find something of interest or use for you in your work.

Cheers
Sue & Chris
BJ Seminars International

Catching On - Youth Sexual Health Forum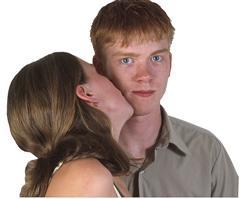 Mark your diaries now for another informative forum from the Centre Adolescent Health, Melbourne: Catching On - Youth Sexual Health Forum, What's new?

This forum will be of interest to anyone who works with young people and follows from the highly successful Strictly Confidential Forum of July 2006. Available via remote linkage or at the RCH, Parkville VIC.

The forum is on 15 March - so be quick to register if you'd like to attend!

Merran Guest
Manager Education Programs, Practice and Learning
Centre for Adolescent Health
Phone: +61 3 9345 6671 (Mon - Thu)
Fax: +61 3 9345 6730

Updating Our Database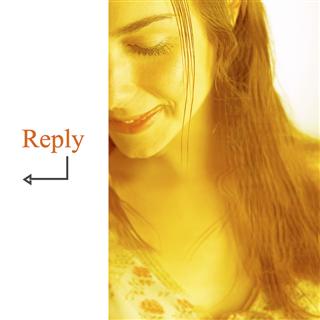 Are you still receiving Starlink to the same email address, while your other contact details have actually changed over the last year or so?

If so, could you please hit 'reply' and send us an update on your whereabouts - current position and contact phone number etc..

Firstly, we do appreciate keeping in touch with news from our subscribers. Secondly, this information is invaluable if we need to follow up when an email bounces for some reason.

And of course your contact information will be kept strictly confidential. We never share our readers' contact details with anyone else without their express permission. Not ever ... period! :-)

Graphics Factory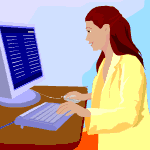 Graphics Factory is an online collection of over 1 million copyright-safe images, including animations, flash, backgrounds, web templates, fonts, photos and more.

A useful resource if you need clipart for flyers, brochures or classroom materials. Particularly if you would like to have more choice than the collection of images bundled with MS Office or other software.
At $49.95 USD per annum for unlimited downloads, it's also very affordable.
Please note: We gain nothing from recommending this service. We subscribe to it ourselves, and thought some of our readers may also find it helpful.

Pozitive Kidz
Pozitive Kidz is an activity-based program for Prep to Year 8 students, to help children build self-esteem, confidence and self-control.

For more information contact Chris by phone on (03) 9751 1360 or by email
The Last Word
Learning is directly proportional to the amount of fun you are having. (Bob Pike)