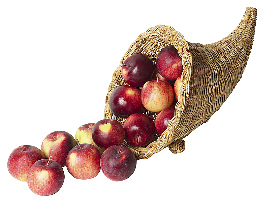 The Centre for Adolescent Health is holding a forum on 28th July from 9.00 am to 12.00 noon: What's Food Got to do With It? Insights into Young People with Eating Disorders.
The forum will be held on site at RCH, Melbourne, via a local video conference facility or a weblink to your own computer.
To register or for videoconferencing enquiries or on site registrations, please contact GTH Events on 03 9927 7777.
Important: All registrations are mandatory and must be made PRIOR to the day of the event. Please note: Payment must be made at time of registration (VISA or Mastercard). Cheques and money orders not accepted
For content inquiries only, call Louise Scaffidi 03 9345 6683 or email her. For more info, check out the web site
(Thank you to Merran Guest, from the Centre of Adolescent Health, for this information)