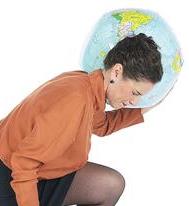 There are times for all of us when work seems difficult, the world seems grim, or life becomes a bit of a grind.
We all have our favourite coping strategies when this happens - some of which are healthier for us than others. ;)
Sometimes we simply need a bit of a spirit booster - perhaps a little inspiration, a reminder that it IS possible to make a difference in this world, or some playtime fun to help us smile again.
Here are a few 'boosters' we've found and would like to share with you:
A moving story about The Simple Truths of Appreciation. Who will you thank today?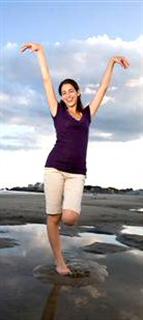 Some surprising food for thought and simple truths in another online movie, The Seven Wonders of the World.
Or this story from Gimundo about Lifestraw - a simple $3 plastic invention that could save millions of lives!
And finally, for a little playtime fun ...You could try this froggy IQ test (262k Excel file) ... though it may drive you crazy. ;)
Or join the Junkyard Sports Community (there's no charge) and find a huge collection of games that can be played anytime, anywhere - some of them in the staffroom!