This Issue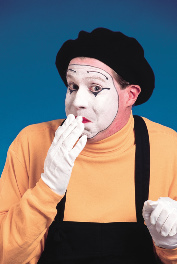 If you wondered what happened to Starlink in May and happened to miss it in your inbox, you were right!
For various reasons, we unfortunately missed the May issue. Our apologies! :(
Hopefully you'll find enough good resources in this June issue to forgive the omission. :)
Cheers
Sue & Chris
BJ Seminars International

What Makes Us Happy?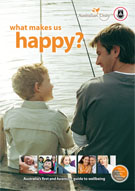 The Australian Unity Wellbeing Index is produced by Australian Unity, in partnership with the Australian Centre on Quality of Life at Deakin University. The index regularly measures how satisfied Australians are with their lives and life in Australia.
It investigates satisfaction with economic, environmental and social conditions in Australia, as well as giving ongoing insights into our perceptions of individual wellbeing.
You can view What Makes Us Happy, the latest report, online or download the pdf file.
Thank you to Pro Bono Australia for the heads up on this one. :)

A Quick Poll - Please Register YOUR Vote!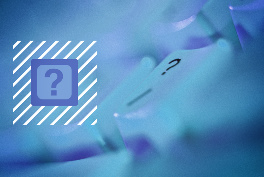 We have been thinking of redesigning our approach to the production of Starlink, but would like to be guided in this decision by our readers.
We have therefore set up a quick poll to gather responses.
Please register your vote. It will only take you a minute or two, and we would very much appreciate your input!

Which Way Home? A New Approach to Homelessness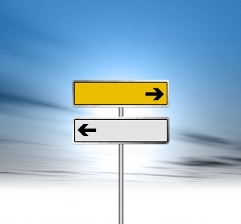 The Australian Government Green Paper on Homelessness is available online for download as either a full report or summary.
Although most of the face-to-face consultation sessions are done, submissions can still be completed online or there is a form to download in pdf format. The deadline for submissions has been extended to 27 June, 2008. So if you have an interest in this area, be sure to visit this website and have your say!

Starlink and Starlink Extra
Each full issue of Starlink is published bi-monthly and has a downloadable pdf file. Every other month, subscribers receive Starlink Extra.