In This Issue ...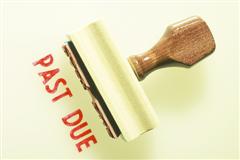 As always, we have a wide range of resources for you this month, including some websites on procrastination.

Collecting these was an inspiration of Sue's, after finally doing some long-overdue clearing of her office. :-)

This month's downloadable pdf file includes:
Making Links conference, 30-31 October.
(Earlybird Registration by 24 Sept.)
Child and Family Web Guide
Your Eyes Only grants (Applications close 17 September)
August issue of The AI Practitioner
Media on a Shoestring
Gimundo Videos to make you smile
Youth on Board
2007 World's Most Ethical Companies
HumourAdventure® at the Zoo, 26 October.
(Earlybird Registration by 21 Sept.)
Cheers
Sue & Chris
BJ Seminars International

Huggable Heroes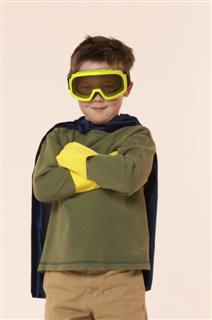 They started nonprofits, raised thousands of dollars, and helped combat homelessness - and they're all children.

For more information, visit the Build a Bear website.

As Paul Faucher - dad of one of the Huggable Heroes - says: our kids are our future ... and if they are in fact our future, I say our future looks very bright!
Our Own Young Heroes: Share YOUR Story!

Following from the Gimundo article on Huggable Heroes, we'd love to publish in the next issue of Starlink some brief stories of the young heroes our readers know.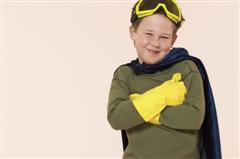 The Build a Bear heroes were all involved in raising money for charity. But there are many other ways in which young people every day are making a difference in their own lives or for their family, school or community.
All of us know at least one young person who's doing something terrific. :-)
Please consider emailing us the story. Just a paragraph or two is all that's needed, highlighting one of the amazing young heroes you know. (Names and identifying details may be changed to protect privacy.)
The first three stories to reach us will receive a prize. All stories will be published in the next issue of Starlink.

Inspired Performance - for Schools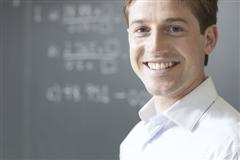 Are you facing the challenge of implementing and maintaining an effective process for reviewing staff performance at your school?

If you are, then our Inspired Performance seminars may provide you with the solution.

For more information, download the program flyer or call Sue on (03) 9758 2528 or Chris on (03) 9751 1360.




Starlink # 67 ...

The Last Word
Procrastination is a hardening of the oughteries. (Anonymous)
Contribute
If you enjoy receiving Starlink and find the resources helpful, please consider making a voluntary contribution.