A Pot Pourri of Resources

We have another pot-pourri of resources for you this month.

Other than those in this email, download the pdf file for more, such as: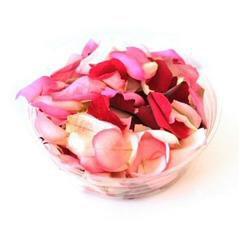 The Newbie Club


Center for Participatory Change


Memories of a "'Roy Boy"


Father-Inclusive Practice Framework


Funny Biz Workshop: 26 May in Melbourne


Health and Justice Translation Directories. (Translations of health or justice information into many different languages)
Cheers
Sue & Chris
BJ Seminars International
Community Door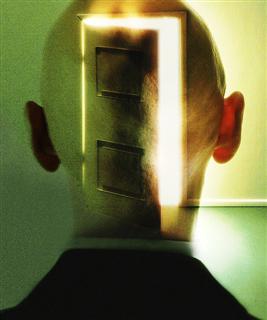 The Queensland Government's Community Door website is an excellent resource for all community organisations.

For the 'heads up' on this website, our thanks go to Patrick Burns, a long-time reader of Starlink.

Patrick is Manager, Community Capacity & Service Quality for the Sunshine Coast Region of the Queensland Department of Families and Communities.

While some of the information is specific to Queensland, there are many tools and resources applicable to any community-based organisation.
Viva La Musica!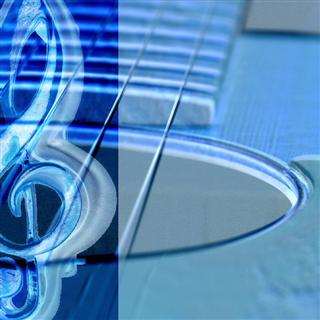 Recently we worked as volunteer MCs at the local Basin Music Festival.

In doing so, we were reminded of the power of music to connect communities and engage the heart!

So in this issue of Starlink we've collected some music-related websites for you - see the links to the right.

Among them you'll find resources for use in the classroom or with youth groups etc.

There are also some links to musicians/bands that we heard performing at the Festival, any of which could be a great choice for your next conference. :-)
Invitation to Contribute
As our readers know, there is no subscription fee for either Starlink or The BeeZine, our two newsletters.
And we will be keeping it that way!
But if you enjoy receiving Starlink and find the resources helpful, please consider making a voluntary contribution.
Buzz over to our website for more informationabout this and about our no-subscription policy.
To read
Starlink # 65 ...

Go to the Starlink page on our website and download the pdf file from there.

Or download directly. (You can also right-click and select save target as or download link as)