Another mixed collection of resources for you this month - from poetry to penguins! :-)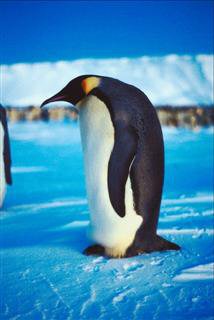 Poetry sites are certainly plentiful on the web! We've selected a few we like for this issue of Starlink.
Many, though not all, are Australian. Some are general collections, others are useful sites for teachers and some are just for fun, like 'Giggle Poetry'. They remind us to have fun and be kids again ourselves. :-)
'Club Penguin' is an online social networking site for 8-12 year olds! How many of you, like ourselves, didn't know that online networking was starting at such a young age? :-) More information and a link to the website are in the downloadable PDF file.
You'll also find a range of other resources in this issue. We hope you'll find a few items of interest!
Cheers
Sue & Chris
(BJ Seminars International)