A Shower of Resources ...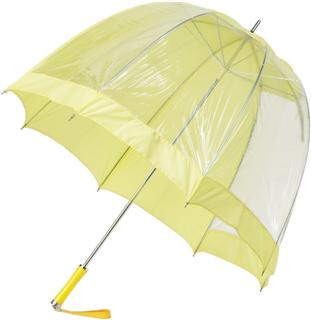 In this issue of Starlink we have, as usual, attempted to cover various items on different topics and for different sectors.
For example, in addition to the resources in this email, the downloadable pdf file (see link to the right) includes information about:
Courses offered by the Centre for Adolescent Health
Resources for those working with refugees
Early Childhood programs
Gamblers' Help Southern and Gambling Matters (their e-newsletter)
HumourAerobics™
How to P.A.C.E. yourself when under stress!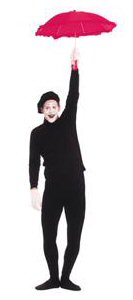 Though not all items will be of interest to everyone, we hope there's something here for every Starlink reader. :-)

And for those readers who have not yet done so ... you may like to visit our website. Take the links to Resources and Useful Websites, where you'll find even more resources grouped under various topics.

To all our readers in the Southern Hemisphere, may winter be treating you kindly.

To those in the Northern Hemisphere, who are enjoying the delights of summer, we salute you from chilly Melbourne! :-)

Cheers
Sue & Chris

SOON

SOON stands for Seriously Optimistic Online News, an electronic newsletter from St Luke's Innovative Resources.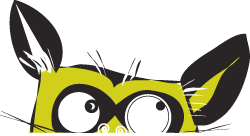 Compiled by writer-in-residence John Holton, it is a repository of creativity, news and ideas and our way of keeping in touch; letting you know about our latest releases as well as some of the new acquisitions to our shelf list.
Visit the SOON page of St Luke's Innovative Resources website to read back issues and/or to subscribe.
Well worth subscribing - it's a great resource!
ChangeThis

And here's another "seriously optimistic" resource. In our cyberspace wanderings while researching items for this issue of Starlink, we stumbled across the ChangeThis website.

An intriguing concept, ChangeThis is a not-for-profit engine aimed at changing minds and spreading ideas.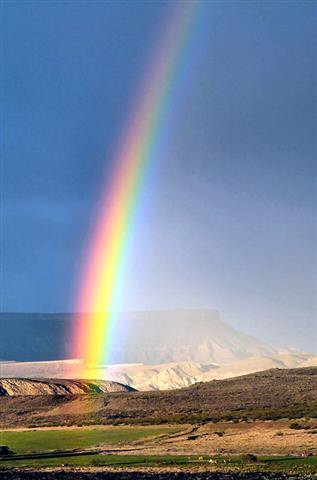 To see the best explanation of the site - a kind of blog, a think-tank and idea bank - visit their FAQ page.
We rather liked the idea of a FAQ page that begins with What is this? Where Am I? :-) One is tempted to add the final line - And who are all these strange people? :-)
Articles are in the form of downloadable pdf files, called "manifestos", contributed by people around the world and covering a huge range of issues, topics and opinions.
Try browsing the site and their list of collected manifestos. There will no doubt be at least one to inspire or challenge you. You may want to subscribe to their update newsletter - or may even want to propose a manifesto of your own! :-)
WorkSafe (Victoria) Library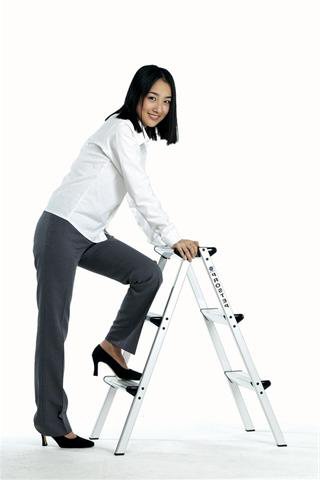 Victorian readers may be interested to know that the WorkSafe Victoria Library contains a huge range of resources available for borrowing - including 10,000 books and reports and 800 videos.
Topics include occupational health and safety, rehabilitation, workers compensation and law.
The library is available to businesses, unions, employer organisations, colleges and universities.
Members of the public are welcome to browse the collection, but must first make an appointment by telephone.
Membership is $88 per year.
To read
Starlink # 60 ...

Go to the Starlink page on our website and download the pdf file from there.

Or download directly. (You can also right-click and select save target as or download link as)
On Change ...
'Progress is impossible without change; and those who cannot change their minds cannot change anything'. George Bernard Shaw

'Any plan is bad which is not susceptible to change.' Bartolommeo de San Concordio

'A fanatic is one who can't change his mind and won't change the subject.' Sir Winston Churchill

'Don't knock the weather. If it didn't change once in a while, nine out of ten people couldn't start a conversation.' Kin Hubbard

And finally ... if space is a vacuum, who changes the bags?